Skilled Counsel to Help You Move Forward
Serving St. Petersburg & The Rest of Pinellas County
SET UP AN APPOINTMENT
Parenting Plans Attorney in St. Petersburg, Florida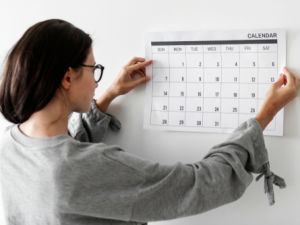 Florida Divorce law provides that custody and visitation ("timesharing") be specifically set out in a "Parenting Plan".
If a parent resides greater than 50 miles from the Child's parent's current residence, then a "long distance" parenting plan is required. A "long distance" parenting plan may include details as to pick up/ drop off location(s), itineraries regarding travel, who will be entrusted with the child(ren), electronic or telephonic communications between parent and child, and foreign travel and passports. If the parents cannot agree on these issues, then the Florida Divorce court will hold an evidentiary hearing to determine these matters under the "best interests of the child(ren)" standard.
Court-ordered Parenting Plans in Florida are enforceable via the Court's contempt powers.